Safety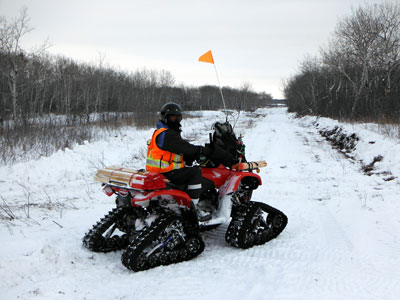 Raymac Surveys Ltd. believes that all work site injury, illness and property damage is preventable and through proactive management of risk and at-risk behavior, injury and loss can be eliminated from our worksites and a goal of ZERO Harm can be achieved and maintained. Owners, Management and Supervisors are committed to supporting a ZERO Harm workplace and will support any employee that puts their health & safety and that of others first. Raymac Surveys Ltd. is committed to providing their employees, clients, visitors and the community with a safe and productive service.
Raymac Surveys Ltd. holds an Enform COR in Alberta, Saskatchewan, and British Columbia and as part of our commitment to safety an external auditor is used every year to evaluate our safety program to help us ensure it remains at its highest level.
Raymac Surveys Ltd. is also accredited through ISNetworld.