Advancing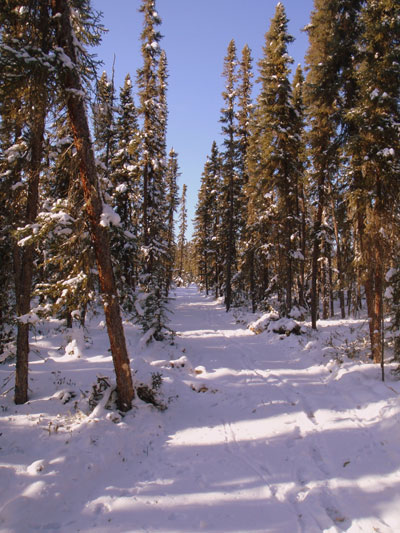 Advancing or Catpushing
Raymac Surveys Ltd. has a dedicated team of Catpushes with over 130 years of combined experience in the Seismic industry. With experience comes good judgement which is an integral part of the process to minimize timber damages and abide by all legislation, regulations, and restrictions.
Advanceman
Land owner contacts, contact priors, First Call and Pipe locator coordination, Prejob Hazard Inspections, Creating an ERP, Conduct daily safety meetings.
Catpushing
Coordination of line cutting crews including hand cutters, Bull dozers, and Mulchers. Designing routes and Waypoints to be uploaded into the cutting crews GPS units. Compilation of data from cutting crews and provides that information to the mapper for regular map updates.