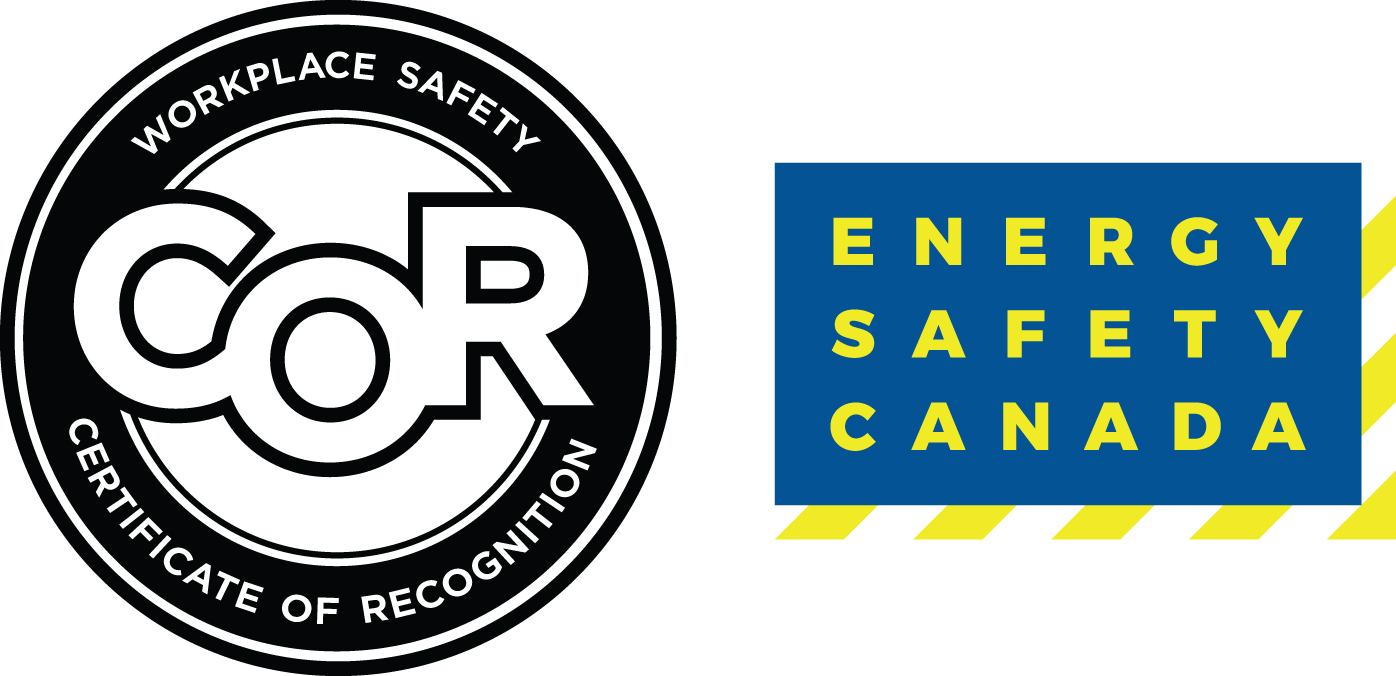 Raymac Surveys Ltd.
believes that all worksite injury, illness and property damage is
preventable, through proactive management of risk and at-risk behavior. Injury and
loss can be eliminated from our worksites and a goal of ZERO Harm can be achieved and
maintained. Owners, Management and Supervisors are committed to supporting a ZERO Harm workplace and will support any employee that puts their health
&
safety and that of
others first.
Raymac Surveys Ltd.
.
is committed to providing their employees,
clients, visitors and the community with a safe and productive service.
Raymac Surveys Ltd. holds a Certificate of Recognition(COR) through Energy Safety Canada(formerly Enform) in Alberta and Saskatchewan.
Raymac Surveys Ltd. is a member of ISNetworld with an A rating.

SiteDocs is a software suite that is used to facilitate all our safety forms, reports, manuals, and SDS in a app interface available on our workers phones, tablets, and other smart devices. This allows the field crews to complete inspections, Hazards assessments, FLHAs, safety meetings, and have access to the safety manual, SDS, and many other forms in the field right on their device without the need for any paper products. As the forms are filled out they can be viewed in real time by management online.
Raymac Surveys Ltd. is a member of CAPULC (Canadian Association of Pipeline and Utility Locating Contractors).
The following lists the safety training required.
Required:
Company Orientation and Policies
WHMIS 2015
WCWA(Western Canadian Wildlife Awareness) including Bear
Hazard Identification and Assessment
First Aid
H2S Awareness or H2S Alive as project requires
ATV, UTV, or Snow Machine
Petroliem Safety Training(PST) or equivelant
Project or Position based:
Seismic Field Operations Supervisor(SFOS)
Incident Investigation
Buried Facility Locating
Ice Profiling
Transportation of Dangerous Goods(TDG)
Ground Disturbance
UAV Operator
General Mine Safety Awareness(GMSA)