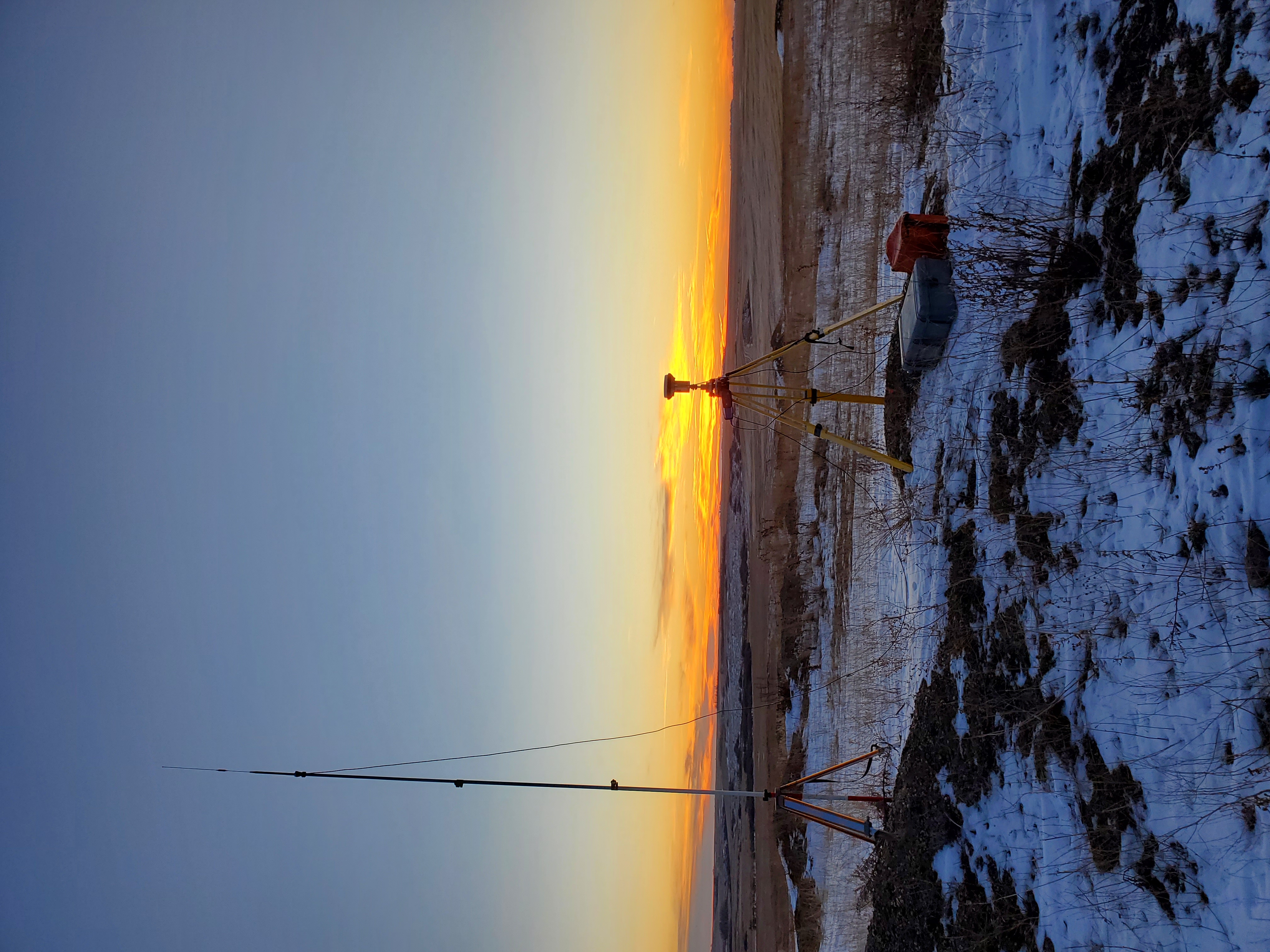 Specializing in Seismic Surveys in the Oil, Gas, and Potash Mining industries across Western Canada. With the knowledge or our survey department, and the use of the latest GPS equipment, and Lidar Raymac Surveys is able to provide high accuracy surveys in a variety of landscapes and difficult environments.
Raymac Surveys Ltd. also provides subsidence monument level surveys, with years of experience for several different mine sites.
Management of Raymacs Surveys' Seismcic Survey department are professionally trained and certified in Geomatics with a combined 55 years experience in the field.
Field Supervisors are well trained, dedicated, and experienced with a goal of providing a quality product, safely, and within client timelines.
Survey Control and Techniques
Raymac Surveys Ltd. prides itself on survey data quality and control. Through the use of published Survey control monuments, the use of Static control surveys, proven professional survey techniques, and daily quality checks the survey team is able to ensure survey accuracy and precision.
In difficult terrain, and or canopy conditions LiDAR data can be incorporated into the survey data to improve data quality and vertical accuracies. The same LiDAR data can be used by the GIS team to develop Hillshade imagery, slope anaysis for cutting operations, Identifying current hydrology and areas of environmental concern.
Leica Geosystems GPS and Conventional Instruments are the primary survey equipment used by Raymac Surveys Ltd. These systems provide the most consistent data quality and performance in adverse conditions based on our real world tests vs other systems in multiple environments.
Vehicles and Mobile Equipment
Raymac Surveys has a fleet of equipment including Trucks, Trailers, ATVs, and UTVs with Roll over protection systems(ROPS). Each ATV or UTV can be wheeled or tracked depending on weather and ground conditions in the field.